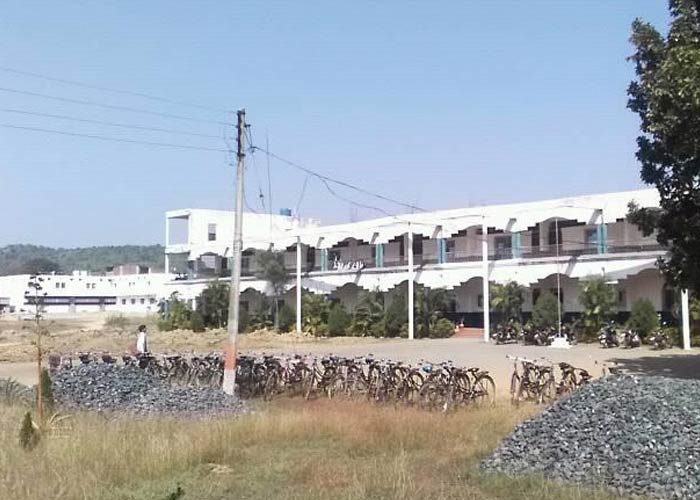 To establish strong interaction between neighboring villages (Farming community) and college
The college encourages the students to actively participate in sports, cultural meet and extracurricular activities. The college offers excellent academic environment with highly motivated and experience faculties that inspire the students to developed knowledge and skill.
Objective
To create an academic atmosphere conducive to impart Agricultural Education leading to graduation which ultimately blossom the young boys and girls of Rural and Farming Community, to acquire competence and managerial skill to promote Scientific Agriculture in 21st Century.